Here are a few web links which your children may want to access to support their learning at home. Just click on the image to go to the website.
For our final term in Year 3/4, we are focusing our topic around Ancient Greece and their Olympian origins. We will be exploring how the Olympics began and what life was like in Ancient Greece. For our English, we will be continuing some myths such as Theseus and the Minotaur and Perseus and Medusa. The children will be creating their own stories and they will be writing various pieces linked to our topic. Our science this term will be focused on 'Animals including Humans' based around healthy nutrition and our skeletons. We will also be linking our Design and Technology to our science with designing, planning and making pizzas.
Curriculum newsletter & Creative homework
Curriculum Newsletter & Homework
Spring 2

'Where in the world?'
This term we will be learning all about different countries within the world and researching what they are like compared to England. We will also be researching different explorers and finding out why they became famous and what their biggest achievements were. For our science we will be recapping magnets and moving onto our plant topic. Within Maths, we are learning about fractions and decimals, moving onto shape and angles.
Spring 1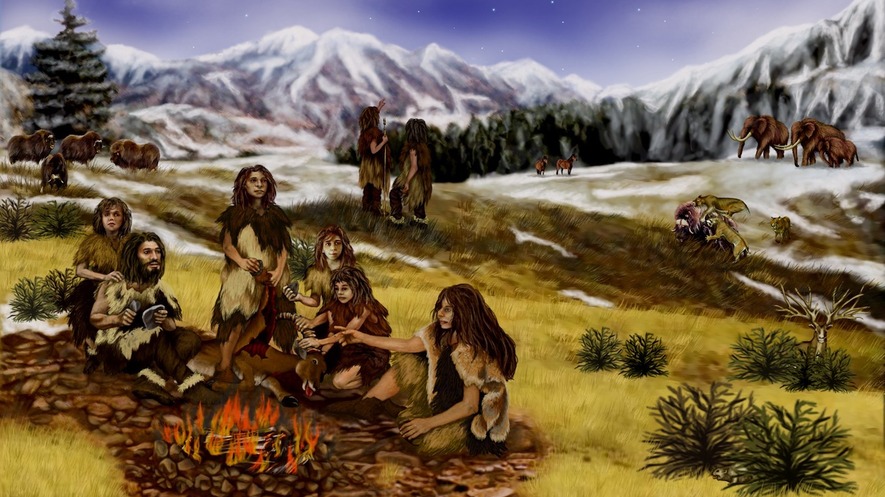 Savage Stone Age
This term our topic is focused around the Stone age and the changes which occurred to the Iron age. In English we will be writing information texts, stories, creating our own stories and writing recounts. In History we will be learning lots of facts about the Stone age and how people lived and survived in those times. Our Science this term will be rocks and in maths we will continue to learn about multiplication, whilst moving onto division.
Curriculum newsletter & Creative homework